Original title – Gharizeh
International title – Atieh
A safe haven that awakens passions may have unforeseen consequences.
On the heels of an unexpected trauma, Forough and her 16-year-old daughter, Atieh, go to seek sanctuary with Rassoul, an old friend of Atieh's dead father.
In the full throes of adolescent puberty and yearning for love, Kamran, Rassoul's 14-year-old son, is instinctively drawn to Atieh. Little does he know that his father has hatched a plan that will shatter their lives.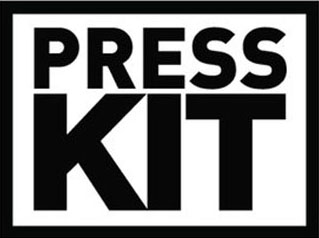 Amin Hayai
Pantea Panahiha
Saina Rohani
Mahdiar Shahmohammadi
Jaleh Sameti
Pardiss Pourabedini
Director – Siavash Asadi
Screenplay – Siavash Asadi & Nima Naderi
Director of Photography – Ali Ghazi
Editing – Mohammad-Reza Moueini
Original Music – Farzin Gharahgozloo
Sound Designer – Alireza Alavian
Sound Recordist – Amin Mirshekari
Set Designers – Majid Ali-Eslam & Meshkin Mehregan
Costume designer – Meshkin Mehregan
Make-Up Artist – Abbas Abbasi
Production Manager – Mohammad Yamini
Line Producers – Roozbeh Moeini & Mohammad Yamini
Producers – Siavash Asadi & Nima Tabari
Production Company – Khaneh Film Avesta