Original title – La Banquette Arrière
International title – Back Seat
First Feature
The back seat of David's car serves as a psychiatrist's couch upon which passengers divulge their inner secrets. From their confessions, whether light and amusing or dramatically moving, emerges the film's central theme, the multiple facets of being a woman.
Shot within the confines of a car, the film closes no doors, but rather opens up to a plurality of destinies and slices of life at the crossroads between fact and fiction. Short sketches, either improvised or based on true-life experiences, blend with short fictions to add breadth to the whole.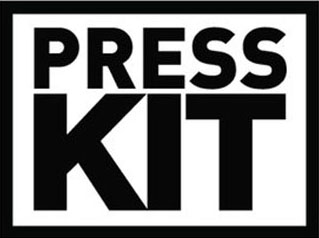 David Ayala
Joséphine Garreau
Noëlle Perna
Patrice Quarteron
Widade Akaaboune 
Angelo Monaco
Carmen Selena
Florence Lesecq 
Hatem Ayadi
Hervé Gaboriau 
Director – Faramarz Khalaj
Screenplay – Dominique Edel & Faramarz Khalaj
Director of Photography – Aurélien Le Calvez
Editing – Patrick Gautier
Original Music – Luc Martinez
Sound Designer – Stephen Taylor
Sound Recordist – Jean Pourchier
Colorist – Jean-Christophe Savelli
Costume Designe – Florence Lesecq
Make-Up Artists – Patricia Rochewerg & Sandra Lovi &
Déborah Moreno
Hair Stylist – Karine Foret
Executive producer – Joël Maytie
Producer – Nathalie Huynh Quan Trung 
Production Company – Semiramis