Original title – Barf-e Akhar
International title – The Last Snow
Second Feature
Yousef manages a veterinary service for cattle in a small town in the middle of a vast, peaceful countryside. A passionate and dedicated vet himself, he regularly visits farms in the surrounding area.
One particularly harsh winter, hungry wolves attack the herd and a barn catches fire.
Yousef is badly burnt trying to save the cattle and things soon take a turn for the worst.
His hatred for wolves becomes a veritable obsession, until one day a female environmentalist enters his life and everything changes.
But will love conquer all?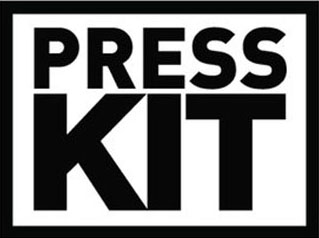 Amin Hayai
Ladan Mostofi
Majid Salehi
Noushin Masoudian
Sadegh Malek
Amir Saffari
Director – Amirhossein Asgari
Screenplay – Amir Mohammad Abdi & Seyed Hassan Hosseini & Amirhossein Asgari
Director of Photography – Arman Fayaz
Editing – Esmaeil Alizadeh
Original Music – Masoud Sekhavatdoust
Sound Designer – Alireza Alavian
Sound Recordist – Amir Hatami
Set & Costume Designer – Ali Nasirnia
Make-Up Artist – Omid Golzadeh
Visual Effects Artist – Kamyar Shafipour
Stills Photographer – Hassan Shojaei
Production Manager – Ali Bahrehmand
Producer – Hassan Mostafavi
Production Company – Kohan Vania Media