Original title – Melody
English title – Melody
Thirty children at a cancer centre ask their young, female music teacher to compose a piece for their end of autumn party, using thirty different birdsongs.
Melody teaches music at a centre for cancerous children. The thirty children are having a party at the end of autumn and ask Melody to compose a piece using the sounds of thirty different birds. She goes to her home village to record the birdsong and is helped by the mute caretaker of the family home, Mango. When they find just 20 birds, Mango makes Melody understand that only the old village singer knows where the other birds are, but bird hunters have forced him out of the village. Melody sets out to find both him and the missing birds.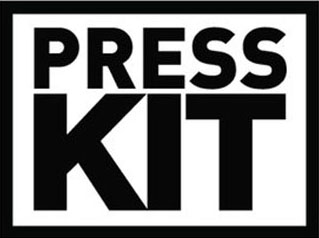 Diman Zandi (Melody)
Alireza Ostadi (The old singer)
Meghdad Eslami (Mango)
Safar Haqdodov (Groom's father)
Zulfiya Sadikova (Groom's mother)
Written & Directed by – Behrouz Sebt Rasoul
Director of Photography – Ali-Mohammad Ghassemi
Editing – Behrouz Sebt Rasoul
Original Music – Foad Samiei
Sound Designer – Mahmoudreza Mousavinejad
Sound Recordist – Jafar Alian Nasab
Set & Costume Designer – Payam Hossein Souri
Make-Up Artist – Mohammad Zoghi Taleghani
Special Effects – Ali Bahri
Production Manager – Mojtaba Noormohammadi
Executive Producer – Nosir Saidov
Producer – Behrouz Sebt Rasoul
Production Company – NAMA FILM
Co-Producer – Nosir Saidov
Co-Production Company –  TV 'SAFINA' 
       Festival Debut – World Premiere