Original title – I AM FOROUGH
International title – I AM FOROUGH 
First Feature
By focusing on the life of Forough Farrokhzad, film-maker and pioneer of modern Persian poetry, the film portrays one woman's growing self-awareness and personal courage in confronting traditional values.
Forough Farrokhzad, one of Iran's greatest modern poets, provoked uproar by daring to write of female sensuality in the face of society's traditional values. Her awakening found expression in poetry, theatre and cinema, enabling art, as she saw it, to be a 'window through which we see ourselves sing, shout and cry'.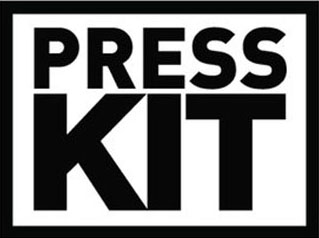 Baran Kosari
Setareh Pesyani
BabaK Karimi
Fatemeh Naghavi
Milad Rahimi
Bahador Bastan
Neshat Pourfarahani
Written & Directed by – Jahangir Kosari
Director of Photography – Mahmoud Kalari
Camera – Kouhyar Kalari
Editing – Sepideh Abdolvahab
Original Music – Martin Czerly
Sound Designer – Parviz Abnar
Sound Recordist – Parviz Abnar
Set Designer – Amirhossein Davani
Costume Designer – Maral Jeyrani
Make-Up Artist – Mahmoud Dehghani
Stills Photographer – Baran Jafari
Executive Producer – Neshat Pourfarahani
Producer – Jahangir Kosari
Production Company – Baranak Film