Original title – Shahrak
International title – The Town
Second Feature
Navid Falahati is a young man in love with acting. He successfully undertakes a series of castings to land a role in a highly reputable film production.
When signing the contract, he's informed of the pre-production conditions and the nature of his role.
He will take part in a rather bizarre cinematic experience, obliging him to leave his family and big city life and live a small town existence on the outskirts. His new life is one dominated by an unseen film director. He gradually becomes so obsessed with his fictitious existence that he takes it for true reality.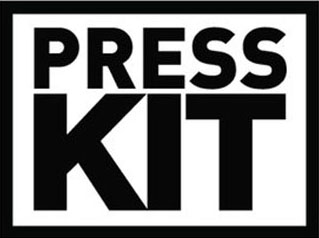 Saed Soheili
Mahtab Servati
Kazem Sayahi
Homayoun Ershadi
Written & Directed by – Ali Hazrati
Director of Photography – Alireza Barazandeh
Editing – Jila Ipakchi
Original Music – Shora Karimi
Sound Designer – Naeim Messchian
Sound Mixer – Iraj Shahzadi
Set & Costume Designer – Afsaneh Sarfehjoo
Sound Recordist – Kamran Kianersi
Make-Up Artist – Abbas Abbasi
Production Manager – Peyman Hamidi
Produced by – Ali Sartipi