Original title – Rag-e Khaab
International title – SUBDUED
Mina is recently divorced from her drug addict husband. With her mother deceased and estranged from her father, she leads an independent life. After finding a job in a restaurant she strikes up a friendship with its attentive manager. She starts having feelings she has never before experienced. These feelings, eventually shared, are shaken when the manager begins to distance himself from her. Thus commences a tumultuous emotional journey.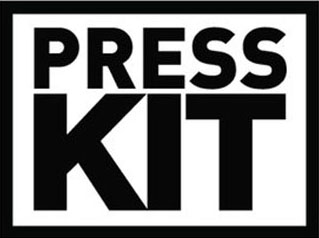 Leila Hatami
Kourosh Tahami
Elham Korda
Leila Mousavi
Bamdad Nematollah
Director – Hamid Nematollah
Screenplay – Masoumeh Bayat
Director of Photography – Farshad Mohammadi
Editing – Mehdi Saadi
Original Music – Sohrab Poornazeri
Vocalist – Homayoun Shajarian
Sound Designer – Bahman Ardalan
Sound Recordist – Babak Ardalan
Set Designer – Mohammad-Reza Mirzamohammadi
Costume Designer – Azadeh Ghavam
Make-Up Artist – Sahand Torabi
Exectutive Producer – Sahand Torabi
Producer – Hamid Nematollah
Production Company – Hamid Nematollah Production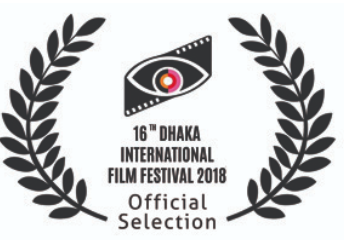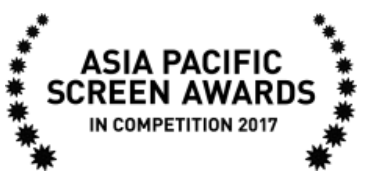 7th Iranian Film Festival Australia, MELBOURNE, BRISBANE, SYDNEY, ADELAIDE, PERTH, CANBERRA. October 26-November 17, 2017. 'Competitive' section.
16th Dhaka International Film Festival, Bangladesh. January 12-20, 2018. 'Cinema of the World' section.
First Jounieh International Film Festival, Lebanon. January 17-22, 2018. 'Competitive' section.
5th Köln Iranian Film Festival, Germany. May 17-21, 2018. 'Competitive Festival'.
4th Iranian Film Festival Zurich (IFFZ), Switzerland. May 24-30, 2018. 'Competitive' Section.