Journey Of The Green Firewood
Original title – Safar-e Hizom-e Tar
International title – Journey Of The Green Firewood
'Tell your king that within this earth lies an edifice'.
'Tell your king that within this earth lies an edifice'.
This sentence, taken from a legend about the ancient Persian citadel known as 'Takht-e Soleymân', had been playing on my mind for some time.
The various political and social upheavals in Iran, from the 'Green Movement' to those of today, finally persuaded me to journey to the citadel's site with a group of friends.
Perhaps each step of our pilgrimage might help bring about change, or at least have an impact on the current situation in our land. And, who knows, we might even be able to fully accomplish the legend's prophetic message, made so many thousands of years ago.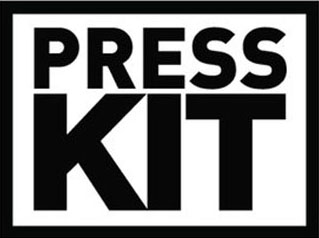 Written and Directed by – Golchehr Damghani
Narrator – Golchehr Damghani
Director of Photography – Iman Sarmasti
Editing – Mehdi Teymouri
Original Music – Easa Habibzadeh
Sound Designer – Payam Shahidsales
Sound Recordist – Hassan Salmani
Line Producer – Amin Dehfouli
Director's Consultant – Saleh Alavizadeh
Stills photographers – Saleh Alavizadeh & Negar Kimiaghalam
Producers – Sahar Damghani & Golchehr Damghani
Festival Debut – World Premiere.