Original title – Kiarostami Mashghoul-e Kar Ast
International title – Kiarostami at Work
French title – Kiarostami au travail
'Kiarostami at Work' is a documentary showcasing Abbas Kiarostami's boundless passion for work and creativity. The film features images captured by Seifollah Samadian during their thirty years of friendship and travels together, including behind-the-scenes footage of 'Shirin', 'Certified Copy' by the late Hamideh Razavi, and 'Taste of Cherry' by Bahman Kiarostami.
Juliette Binoche, Martin Scorsese, and some others have shared insights into Kiarostami's creative works.
Throughout more than five decades of his life, Kiarostami engaged in diverse artistic pursuits, from cinema to poetry, making him a symbol of honour for the word 'work'.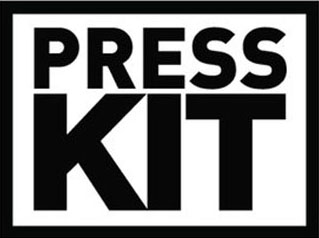 Director – Seifollah Samadian
Image – Seifollah Samadian, Hamideh Razavi, Bahman Kiarostami
Editing – Seifollah Samadian
Editing Assistant – Naghmeh Maghsoudlou
Sound Designer – Mohammad-Reza Delpak
Colour Grading – Soheil Samadian
Producer – Seifollah Samadian
Executive Producer – Sahand Samadian
Production Company – Tassvir Film Center              
Festival Debut – 28th BUSAN International Film Festival, Korea. October 4 – 13, 2023.
Wide Angle Documentary Showcase section.