Original title – Hamrah ba Bad
International title – Walking With The Wind
French title – Avec Le Vent
First Feature
Our documentary attempts to portray Abbas Kiarostami's multiple artistic dimensions, and not just those of a filmmaking giant.
Seen through the eyes of a group of contemporaries made up of a filmmaker, an artist, a poet, a photographer, a graphic designer, a film critic and a gallery owner, we realise that Kiarostami was himself a poet, photographer, graphic designer, artist and woodcutter all rolled into one; a composite artist, and veritable modern-day Renaissance man.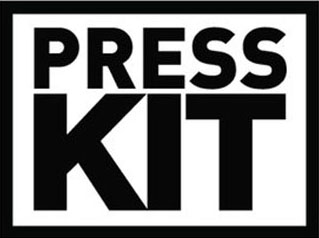 With the participation of:
Lili Golestan (translator, owner and artistic director of the Golestan Gallery in Tehran)
Aydin Aghdashloo (artist)
Kianoush Ayari (filmmaker)
Javad Mojabi (poet & author)
Maryam Zandi (photographer)
Ebrahim Haghighi (graphic designer)
Mohsen Azarm (reviewer)
Written & Directed by – Mehdi Shadizadeh
Director of Photography – Mehdi Shadizadeh
Editing – Sara Gohari
Sound Designer – Mehdi Salmani
Sound Recordist – Mehdi Salmani
Colour Grading – Jamshid Majd-Vafaei
Stills Photographer – Sareh Nassiri
Production Manager – Siamak Bahojb
Producer – Alireza Shadizadeh
Production Company – Amordad, Institute of Arts and Culture
Investor – Navid Sharifi
L'événement Abbas Kiarostami, Centre Pompidou, Paris, France. May 19-July 26, 2021. Screening date: June 18, 2021.
16th Geneva International Oriental Film Festival (FIFOG), Switzerland. June 21-27, 2021. 'Competitive' section.
Abbas Kiarostami Retrospective 'arsenal 3 – Berlin, Germany. October 2021.