Original title – Inja kassi nemimirad
International title – Nobody Dies Here
Ashkân, a young conscript, is sent to a far distant frontier where he lives alone to complete his military service.
Fearing solitude he wanders to and fro and meets a young woman, Rojin, who apparently lives alone in the same area and is also seeking human contact.
Little by little as their relationship with develops, Rojin's often contradictory behaviour leads Ashkân to question whether she really exists or is just a figment of the hallucinations from which he previously suffered.
Ashkân is thus beset by an inner conflict in which reality and illusion oppose one another.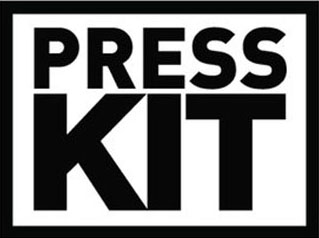 Houman Seyedi
Reza Behboudi
Bahar Katouzi
Mehdi Hosseininia
Director – Hossein Kondori
Screenplay – Bahar Katouzi
Director of Photography – Hossein Kondori
Editing – Babak Ghaem
Original Music – Mehdi Panahi
Sound Designer – Mahmoud Mousavinejad
Sound Recordist – Ali Gerakouei
Set Designer – Amirhossein Davani
Costume Designer – Neda Nasr
Make-Up Artist – Mohammad Ghomi
Production Manager – Sina Saeedian
Producers – Sina Saeedian & Abbas Rafei
15th Dhaka International Film Festival (DIFF), Bangladesh. January 12-20, 2017. 'Cinema of the World' section.
Edinburgh Iranian Festival, 'Film Season', UK. February 2017. 'Non-Competitive Festival'.
Screening date: February 14, 2017.
25th Rendezvous with Madness Film Festival, Toronto, Canada. November 03-11, 2017.
First Guwahati International Film Festival, India. October 28-November 02, 2017.