Original title – Seven and a Half
International title – Seven and a Half
Second Feature
The tale of seven girls; Shabaneh, Negar, Nahid, Fereshteh, Niloufar, Rahil and Shekar. Though each has her own individual story, none had the chance of finding love once they lost control of their destiny through either forced marriage or rape.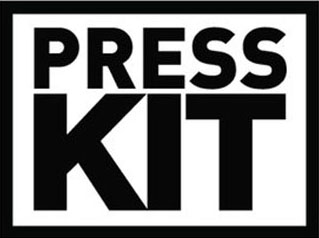 Neda Jebreili
Hasti Mahdavi
Anahita Afshar
Fereshteh Hosseini
Sheyda Khaligh
Afsaneh Kamali
Rojan Taghizadeh
Written & Directed by – Navid Mahmoudi
Director of Photography – Mehran Mamdouh
Editing – Nima Jafari Jozani
Original Music – Sahand Mehdizadeh
Sound Designer – Hossein Ghourchian
Set Designer – Mehdi Moussavi
Sound Recordist – Saeid Bojnourdi
Costume Designer – Shabnam Asghari
Visual effects – Alireza Ghaderi Aghdam
Make-Up Artist – Mohammadreza Ghomi
Line Producer – Alireza Bagherbeigi
Producer – Jamshid Mahmoudi
Production Company – Asseman Parvaz Film
Winner of: 'Best Feature'- 8th Persian International Film Festival, Australia, 2019.

Winner of: 'Honorable Mention Best Narrative Feature' – 6th Indie Meme Film Festival, Texas, USA, 2021.
24th Busan International Film Festival, South Korea. October 03-12, 2019. 'A Window on Asian Cinema' section.
8th Persian International Film Festival, Sydney, Australia. December 04-08, 2019. 'Competitive' section.
18th Dhaka International Film Festival (DIFF), Bangladesh. January 11-19, 2020. 'Cinema of the World' section.
Black Movie Film Festival, Geneva, Switzerland. January 17-26, 2020.
30th Festival of Films from Iran, Gene Siskel Film Center, Chicago, USA. February 08-March 01, 2020.
8th Asian Film Festival, Barcelona, Spain. October 28-November 08, 2020. 'NETPAC' section.
6th Indie Meme Film Festival, Texas, USA. April 16-18 & April 23-25, 2021. 'Best Film Narrative Feature Competition'.