Original title – TALLA
International title – TALLA
A group of friends decide to realise their dream of opening a small Tehran restaurant and, in so doing, earn a living. Mansour, having lost his regular job, now works as a private cab driver. Leila has little to show for her ten years of hard work. Reza, having just finished his military service, returns home where his father implores him to go abroad in search of a better life.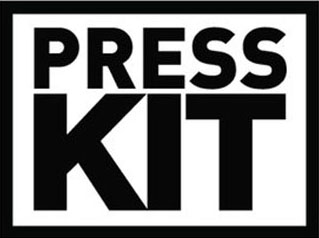 Negar Javaherian
Houman Seyedi
Tannaz Tabatabaei
Mehrdad Sedighian
Written & Directed by – Parviz Shahbazi
Director of Photography – Peyman Shadmanfar
Editing – Parviz Shahbazi
Sound Designer – Hossein Abolsedgh
Sound Recordist – Mansour Shahbazi
Set Designer – Amirhossein Ghodssi
Costume Designer – Sara Samiei
Make-Up Artist – Ali Abbassi
Producers – Rambod Javan & Mohammad Shayesteh 
7th International Bosphorus Film Festival, Turkey. October 18-25, 2019. 'Competitive' section.
8th Persian International Film Festival, Sydney, Australia. December 04-08, 2019. 'Competitive' section.
9th ÍRÁN:CI, Iranian Film Festival, Prague, Brno, Kosice and Bratislava, Czech Republic. January 15-31, 2020. 'Competitive' section.
18th Dhaka International Film Festival (DIFF), Bangladesh. January 11-19, 2020. 'Asian Film Competitive' section.
11th Edinburgh Iranian Film Festival, Scotland, UK. March 06-12, 2020. Venue: Filmhouse Cinema, 'Non-Competitive Festival'.
Star Cinema, Victoria, Australia. January 2022.