Original title – Man az sepideye sobh bizaram
International title – I Hate The Dawn
Second feature
Babak Sepehri, an independent film-maker, is driving to a shoot with his young assistant, Amir. A tired and agitated Amir explains his state by saying he's working on a script that keeps him awake at night. Curious to know the script's contents Babak persuades Amir to go through it, thus gradually unveiling Amir's secret.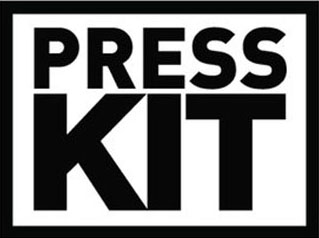 Babak Karimi
Amir Azizi
Mohammad Ahmadi
Hossein Eskandari
Mahsa Zarif
Masoud Zarif
Hooshang Radipoor
Mahjabin Moazezi
Masoud Soleimani
Mehdi Amiri
Alireza Alavian
Morvarid Kashian
Written & Directed by – Ali Karim
Director of Photography – Morteza Hodaei
Editing – Behzad Mosleh
Sound Designer – Alireza Alavian
Sound Recordist – Vahid Moghaddassi
Set & Costume Designer – Vahid Jafari
Make-Up Artist – Morteza Mottaghi
First assistant Director – Mahjabin Moazezi
Stills Photographer – Ensieh Lashgari
Line Producer – Majid motalebi
Executive Producer – Saba kamkar
Production Manager – Mehdi Cheraghi
Producer – Ali Karim
Production Company – LONG TAKE FILMS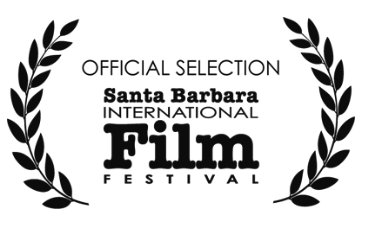 Annual Celebration of Iranian Cinema, UCLA Film & Television Archive, Los Angeles, CA, USA. April 24-May 14, 2014. 'Non Competitive Festival'.
68th Edinburgh International Film Festival, UK. June 18-29, 2014. 'Non Competitive' section.
18th Purbeck Film Festival, UK. October 10-25, 2014. 'Non Competitive Festival'.
30th Santa Barbara International Film Festival, USA. January 27-February 07, 2015. 'Competitive' section.
Persische Kulturwoche München, Germany. January 27-February 04, 2017.
Iranian Film Screening dates: Januvary 29 & 30, 2017.