Original title – Maki
International title – Maki
Second Feature
Set in the heart of New York City, Maki is a modern love story depicting a young Japanese woman's coming of age. The main character Maki (aka Eva) and her lover Tommy can no longer conceal their affair once she learns she is pregnant with his child. Their charismatic and persuasive boss, Mika, steps in to help. The story unsettles as it quietly plays out, revealing each character's true intentions.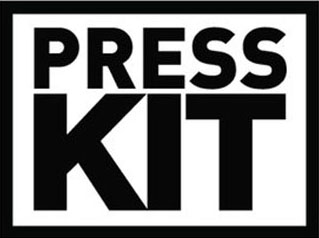 Mieko Harada
Julian Cihi
Naomi Sundberg
Yurika Ohno
Bianca Vivancos
Written & Directed by – Naghmeh Shirkhan
Japanese Translation – Yuichi Tazawa
Directors of Photography – Ben Wolf (US) & Katsunori Yanagijima (Tokyo)
Editors – Naghmeh Shirkhan & Shogo Yokoyama
Original Music – Patricia and Noel Brennan
Sound Designer – Matt Gundy
Sound Recordist – Andrew Salomone
Set Designer – Anna Kathleen
Costume Designer – Hannah Kittel
Hair/Make-up Artist – Amanda Forsyth/EITA
Production Manager – JB Bruno
Line Producer – Nicky Akmal
Producer – Shohreh Golparian
Associate Producer – Curtis Smith
Production Company – Small Talk Inc.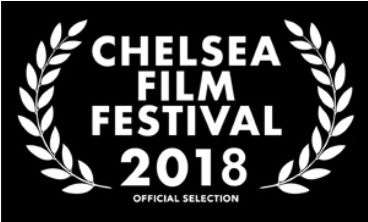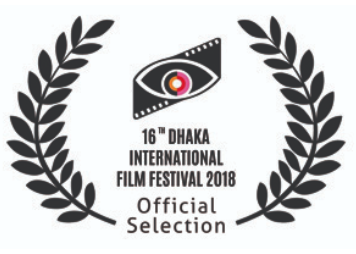 Best Director Award
6th Chelsea International Film Festival
New York, USA, 2018
16th Dhaka International Film Festival (DIFF), Bangladesh. January 12-20, 2018. 'Women Filmmakers Competitive' section.
6th Chelsea International Film Festival, New York, USA. October 18-21, 2018. 'Competitive' section.